Nomadnoos is made up of a team of people collaborating to deliver the most beautiful and softest hand-spun or mechanical-spun hand-dyed yarn made in a transparent and fairway.
Today's consumers are more and more intrigued by and educated about products that fulfill their expectations towards sustainability and transparency. We believe that to remain a relevant market player, in the long run, companies need to act responsibly and their business strategies need to genuinely embrace aspects such as environmental and social care.
That is why Nomadnoos exists:
To create value while delivering hand & artisanally spun and sustainably sourced yarns for knitters while following the 'Slow Fashion' principles.
Slow Fashion can be described as an awareness and approach which considers the processes and resources required to make clothing, particularly focusing on sustainability. It involves buying better-quality garments that will last for longer and value the fair treatment of people, animals, and the planet. Knitters from over the world can purchase Nomadnoos high-quality and exclusive luxury yarns, sourced from herders in Mongolia and by women living in developing countries.
With our NGO Terre Filanti, we create projects supporting our spinners and herders.
In the steppe in Mongolia and in the mountains in Nepal spinning and weaving was mostly the work of farmers who had the winter months in their houses to busy themselves with tasks other than agriculture. They spun wool and wove it into narrow lengths of fine, dense fabric or in ropes. Nomads catered to their own needs, spinning and weaving sheep, yak and camel wool that farmers considered coarse and unrefined. Today herders with whom we are working are trained to comb their yak and camels to deliver the best quality for Nomadnoos while our qualified spinners applying their natural skills to transform these fibers into yarns.
Our partner workshop is made up of Nepalese people living in or nearby Kathmandu. They now sustain their livelihood from fiber craft.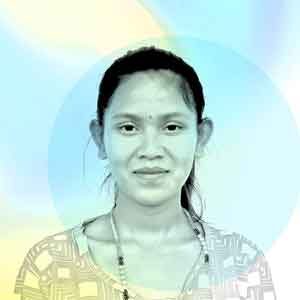 Sunu Maghi
lives in Kathmandu. Her dream is to be able to send her daughter to a better school with the money she gains from spinning.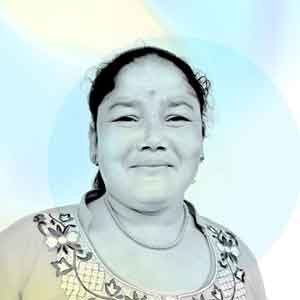 Phulmaya Pariyar
lives in Kathmandu. She aims to keep on spinning and gardening to earn some extra money and support in that way herself and her children's education.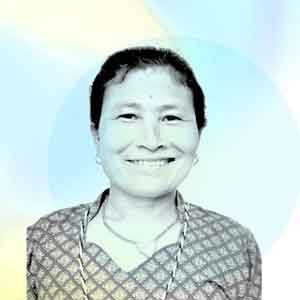 Laxmi Shrestha
lives in Kathmandu. By continuing spinning, she will have some extra income for herself and for her children's study.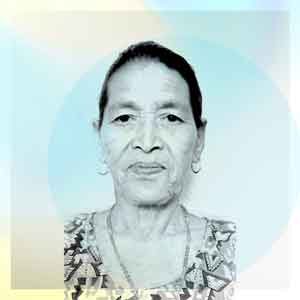 Bachchu Shrestha
lives in Kathmandu. Spinning will give her some additional income and helps her to increase her livelihood.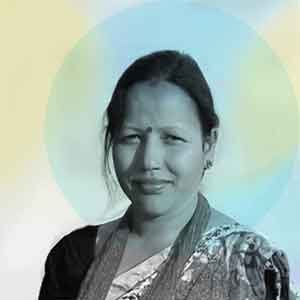 Sita Paneru Thapa
is one of these amazing women who, after having her 2 children and working for 3 years in a Kathmandu based textile factory, started to spin and decided to train women in hand spinning. Today, she trained more than 100 women and still continues this training. Hand spinning is an opportunity for these women to increase their livelihood. In this way, she started to realize her dream, to become a social worker while empowering other women.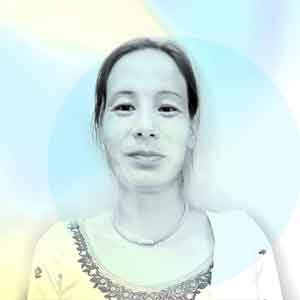 Devlaxmi Joshi
lives in Kathmandu. She wants to continue spinning and knitting which will provide her with a decent income.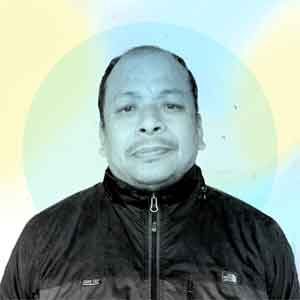 Sabin bahadur Vaidhya
husband of Kamala Vaidhya. Actually, it was always his wife who took the fibers and he spins. We are so happy to have him because he is a very qualified spinner! He finally agreed to come and show his talent and loyalty towards works because spinning is not considered as a job for men in Nepal.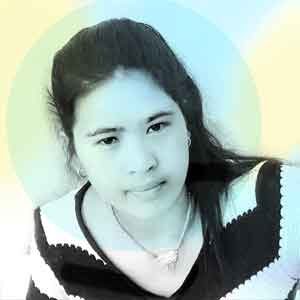 Sujita Karki
20 years old, has a girl of the age of 9 months. Before being pregnant she worked in a factory following fair trade principles. She was trained by our spinner manager who learned her to spin.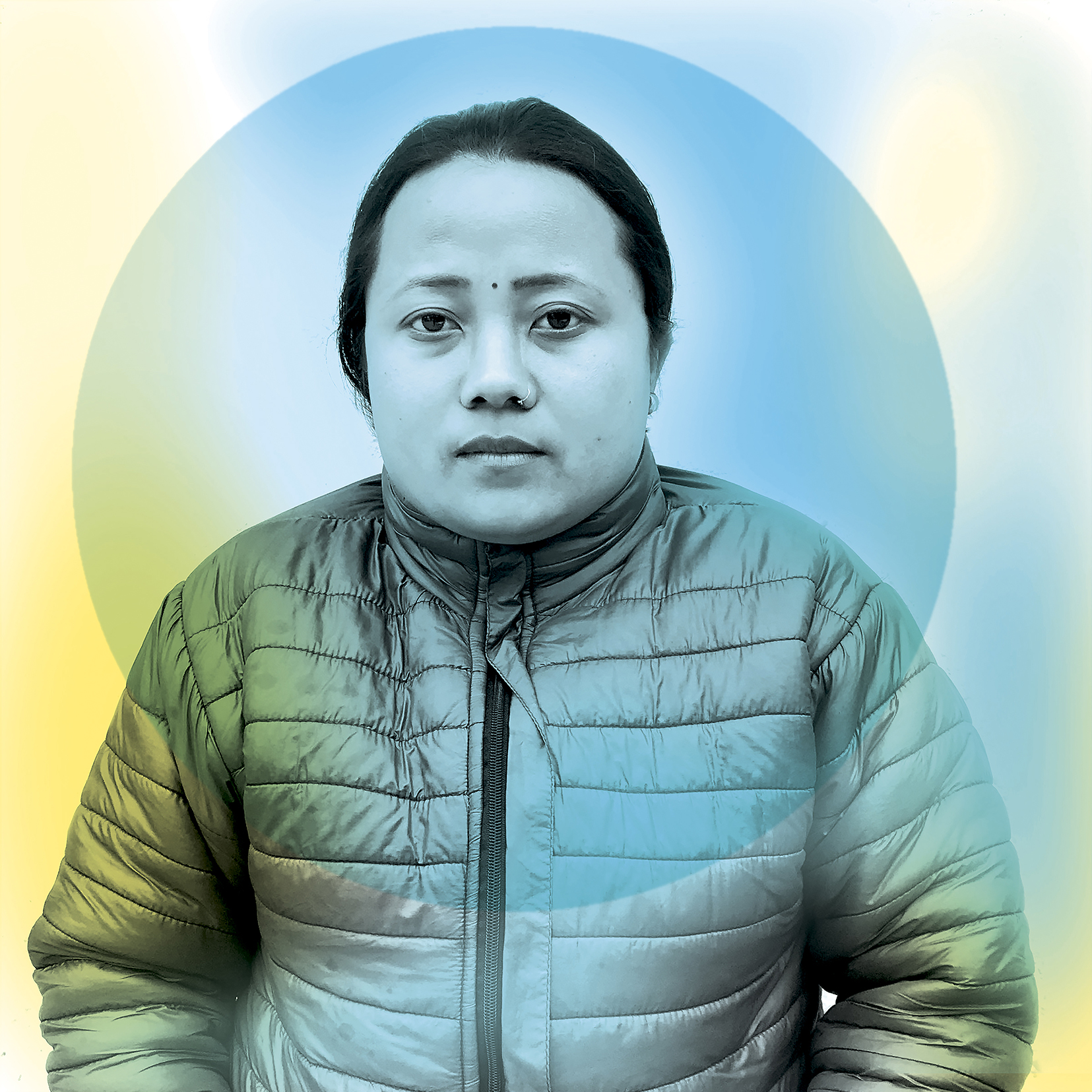 Chamali Tamang
Chameli has been spinning for Nomadnoos for 1 year now. When she is not spinning, she is caring for two children. Her big dream is to send her two sons to an English school to give them higher education. Chamili was born in is from Hetauda, Bagmati Province in the Middle East of Nepal.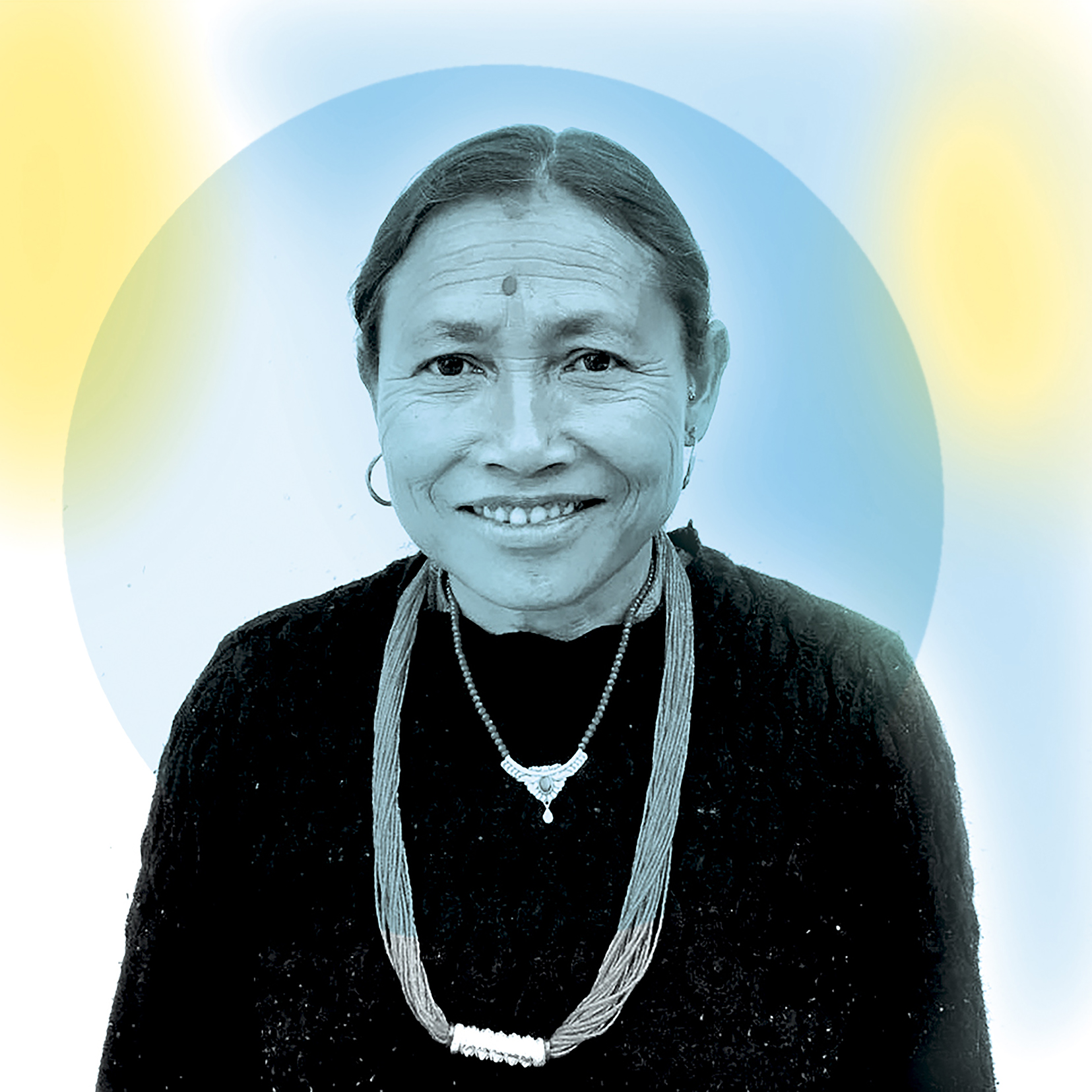 Janak Kumari
lives in Kathmandu. She wants to continue spinning and knitting which will provide her with a decent income.
Where our fibers are born...
Our yarn line extends to the far-off places we love most, starting with the Mongolian country. We partner with nomadic herders from Mongolia, having mixed herds of yak, camel, sheep and goat herds. We support them by sourcing only fibers which are not affecting their rangelands and helping in that way to increase their livelihood.  We purchase directly from them the most precious fibers which are sent for washing and carding to a processing factory in the main city of the country, Ulaan Bator, using a water recycle system to protect in the most effective way the local environment.
Once we obtained the highest quality our fibers are sent to Nepal. Where we continue our journey in Kathmandu with a group of highly skilled women who are hand spinning our yarns. The full line is dyed locally in Kathmandu with colors not affecting the environment to create our own ever-expanding range of vibrant colors. Also, our workshop in Kathmandu does have a water recycling plant integrated, where all the used water is recycled and can be re-used again. Hand spinning brings a consistent income for our team in Kathmandu on a daily base and creates a better life for our spinners and their families.
Each purchase you make is the start of something great
Not only will you be making something incredible with your hands but also support communities with vibrant fiber traditions. We founded Nomad Noos with the goal of investing in the nomads and hand spinning communities with which we work. As we grow, we will invest a percentage of our profits in programs that directly benefit our partners. We aim to take you on that journey as we explore our partner communities needs
Sustainable development goals
We implement the hereunder featured SDG's in the Nomadnoos brand and help in a positive way to eradicate poverty, hunger, improve gender equality and provide decent work and economic growth for all our spinners. We source our fibers with the highest respect for the life on land from nomadic herders.