In the steppe in Mongolia and in the mountains in Nepal spinning and weaving was mostly the work of farmers who had the winter months in their houses to busy themselves with tasks other than agriculture. They spun wool and wove it into narrow lengths of fine, dense fabric or in ropes. Nomads catered to their own needs, spinning and weaving sheep, yak and camel wool that farmers considered coarse and unrefined. Today herders with whom we are working are trained to comb their yak and camels to deliver the best quality for Nomadnoos while our qualified spinners applying their natural skills to transform these fibers into yarns.
Our partner workshop is made up of Nepalese people living in or nearby Kathmandu. They now sustain their livelihood from fiber craft.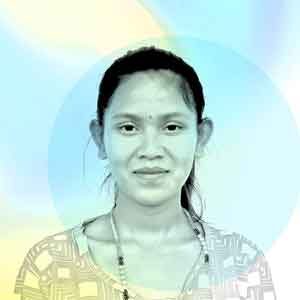 Sunu Maghi
lives in Kathmandu. Her dream is to be able to send her daughter to a better school with the money she gains from spinning.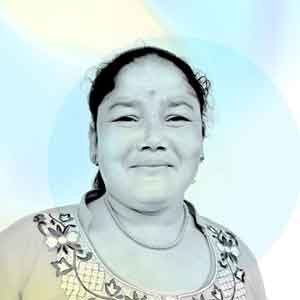 Phulmaya Pariyar
lives in Kathmandu. She aims to keep on spinning and gardening to earn some extra money and support in that way herself and her children's education.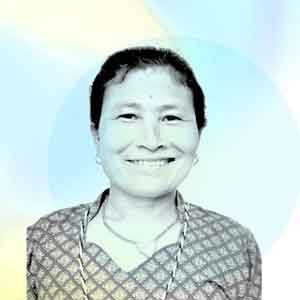 Laxmi Shrestha
lives in Kathmandu. By continuing spinning, she will have some extra income for herself and for her children's study.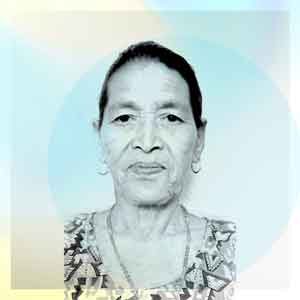 Bachchu Shrestha
lives in Kathmandu. Spinning will give her some additional income and helps her to increase her livelihood.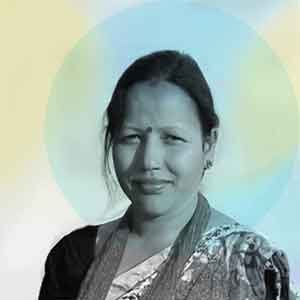 Sita Paneru Thapa
is one of these amazing women who, after having her 2 children and working for 3 years in a Kathmandu based textile factory, started to spin and decided to train women in hand spinning. Today, she trained more than 100 women.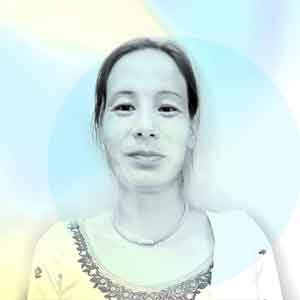 Devlaxmi Joshi
lives in Kathmandu. She wants to continue spinning and knitting which will provide her with a decent income.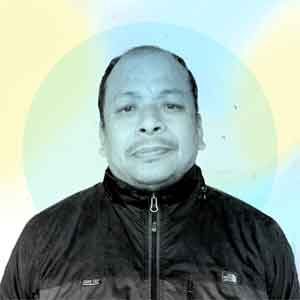 Sabin bahadur Vaidhya
husband of Kamala Vaidhya. Actually, it was always his wife who took the fibers and he spins. We are so happy to have him because he is a very qualified spinner! He finally agreed to come and show his talent and loyalty towards works because spinning is not considered as a job for men in Nepal.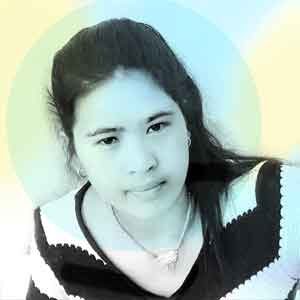 Sujita Karki
20 years old, has a girl of the age of 9 months. Before being pregnant she worked in a factory following fair trade principles. She was trained by our spinner manager who learned her to spin.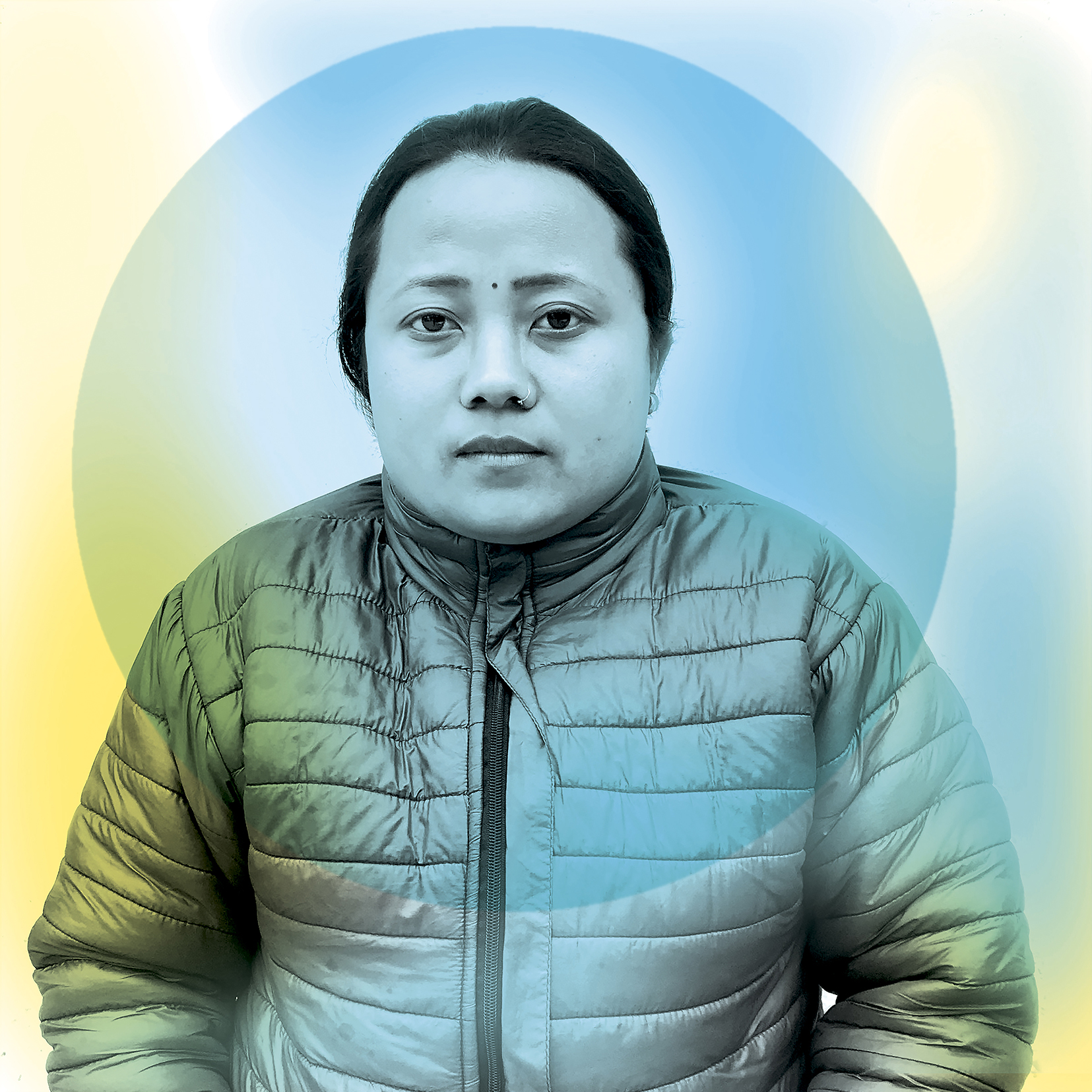 Chamali Tamang
Chameli has been spinning for Nomadnoos for 1 year now. When she is not spinning, she is caring for two children. Her big dream is to send her two sons to an English school to give them higher education. Chamili was born in is from Hetauda, Bagmati Province in the Middle East of Nepal.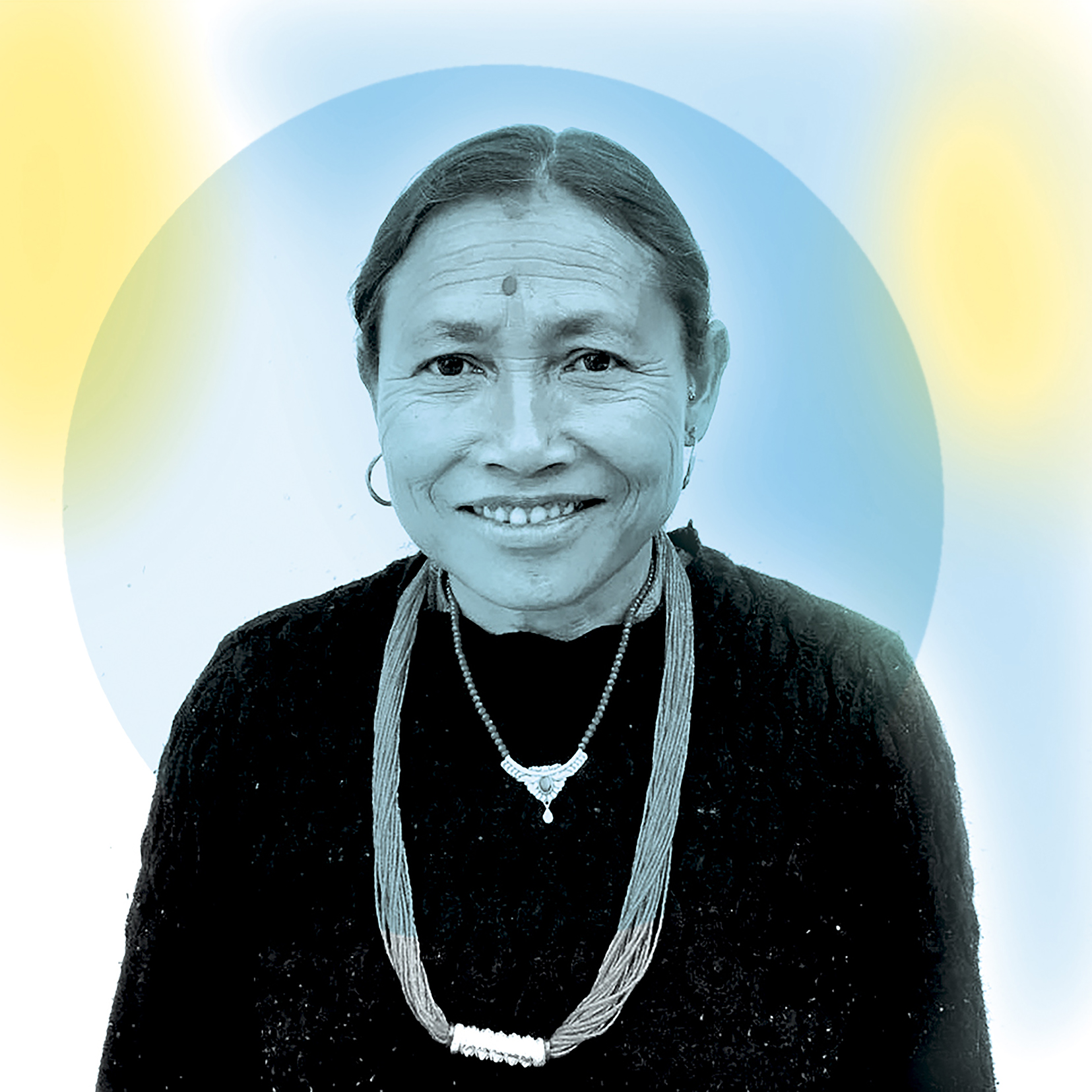 Janak Kumari
lives in Kathmandu. She wants to continue spinning and knitting which will provide her with a decent income.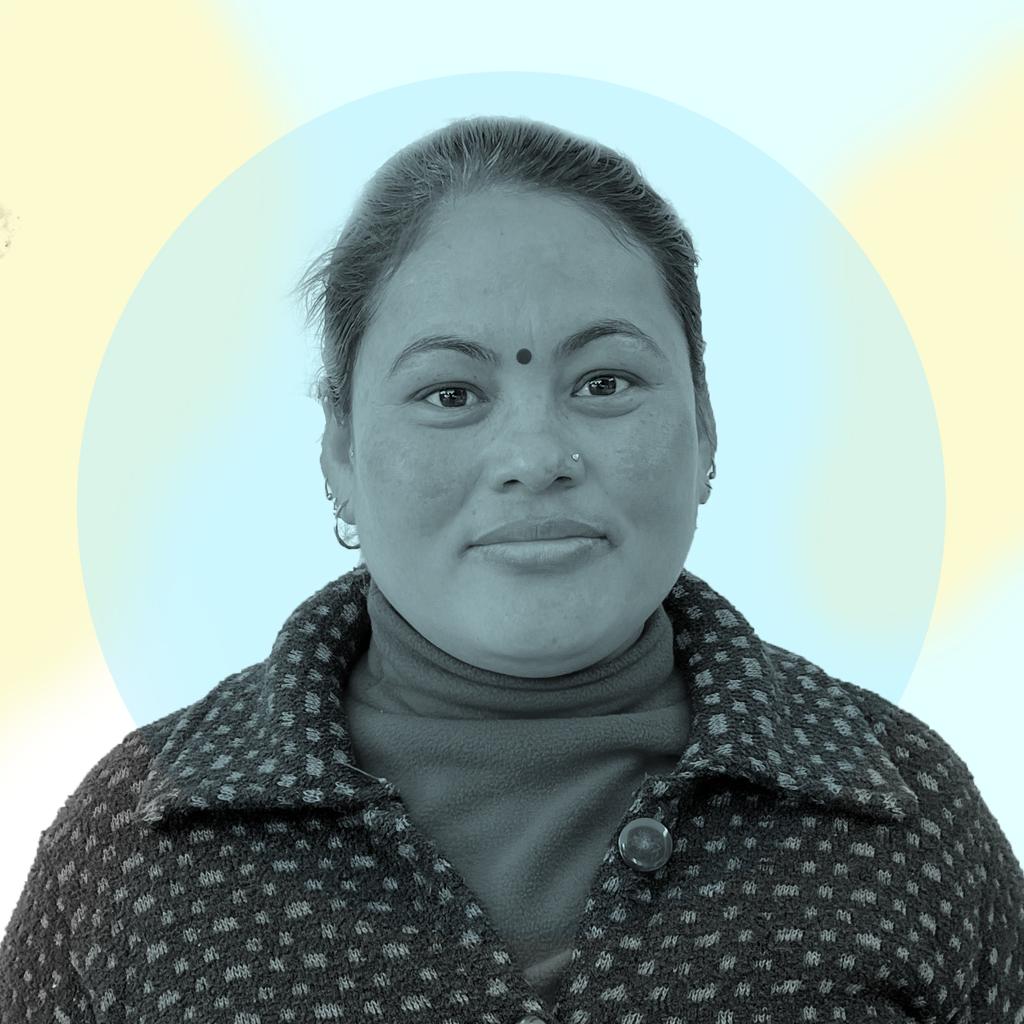 Shanti Tamang
is 32 years old and comes from Makawanpur She has one son who is 10 years old and she is pregnant and waiting for a new baby to come. Her husband is works on a bus and Shanti loves cooking food. She is a very qualified spinner.By spinning she can increase her income and gives her children a better education.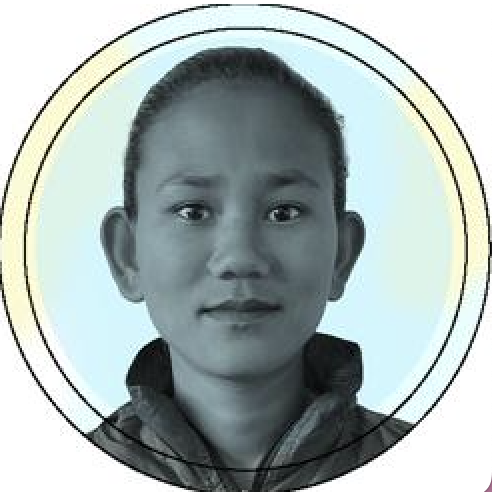 Sangita Pariyaar
Sangita Pariyaar is 27 years old and she had one daugher. She is married and her husband is a driver . First she tried to go working abroad as a lot of Nepalese persons are doing but finally she decide to stay and by spinning helps to get an extra income.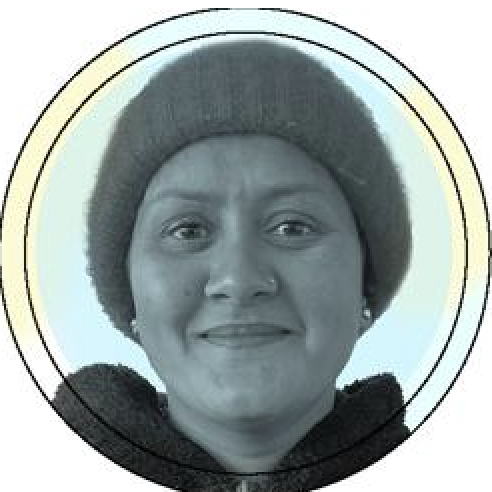 Shushila Pariyaar
Shushila is 32 years old and has already 4 children. She is mainly responsible for her household. Her life is not easy but she has always a smile. Spinning helps her to take care of her children and receive some income.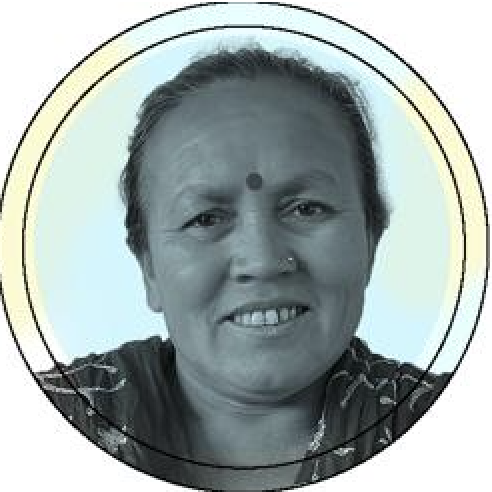 Guna Pariyaar
Guna is 50 years old and Shushila's mother. Including Sushila she has 2 children. She lost her husband 10 years ago and is reponsible for her income. She lives nearby Satungal and comes from the Gorkha area.